News:
July 2016
I just came back from one more summer of doing the NY festival filming season thing :-) I have shot a ton of concerts in the last years and I hope many more will come
Going through tons of footage shot in the last days. Soon I will post some here.
I also recorded some wonderful jazz music in the studio for a short film that should come to life around October.
And of course the photography for the new album of Tony Moreno's Quintet with some killer music on it. The cover looks like: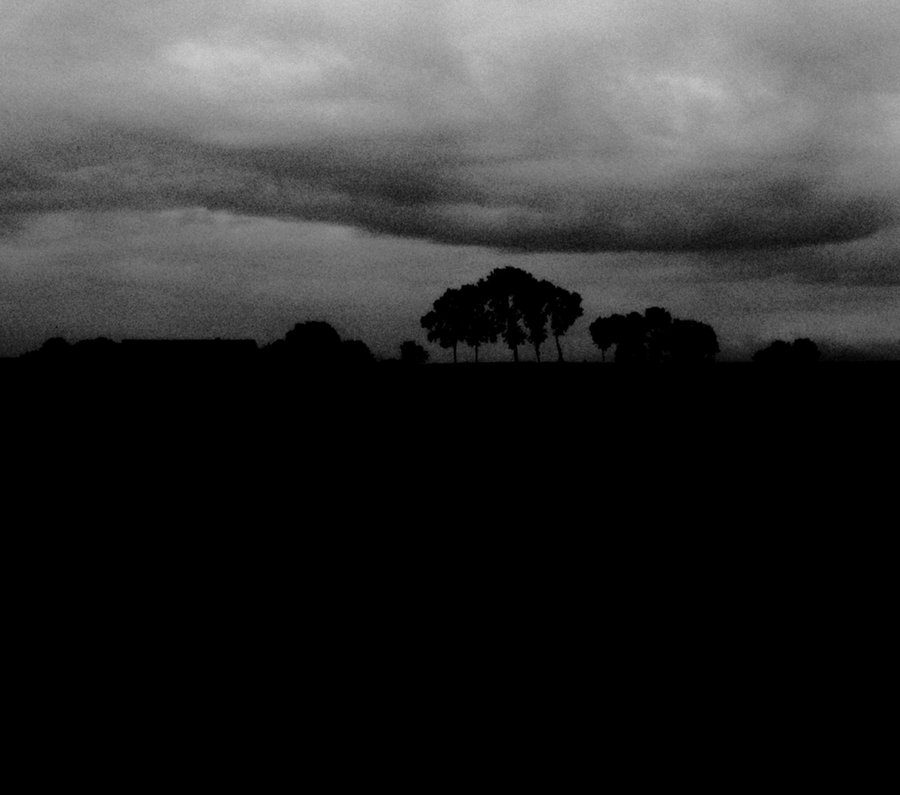 At this very moment I am reading and can strongly recommend the following books: Grey Eminence (Huxley), Collapse (J. Diamond), A brief history of time (S. Hawking).
Also following John Pilger, re-watching Adam Curtis' work and thinking about the exponential growth of A.I.
I am listening to: Short Stories (Tony Moreno Quintet), Bill Frisell, Pharaoh Sanders, that 20 minute long Purple Rain live performance in Syracuse and the Higgs Boson Blues.